As the industry leader, we strive to deliver the best in car wash quality, innovation, and experience.  This includes prioritizing our role as a responsible partner, working to make a positive impact in the communities we serve.
At Mister, we're bringing car washing into the future.
Become a Mister Insider
Join our mailing list for exciting news, information, exclusive offers and promotions!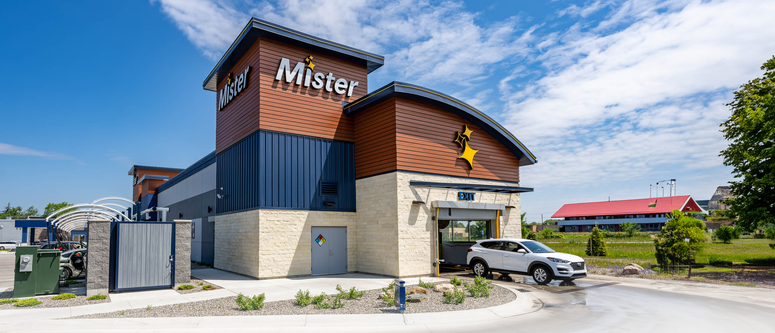 Where We Are
Mister is the nation's largest car wash brand with over 450 locations in 21 states where we wash more than 75 million cars annually.
Find A Mister
Our Washes
Mister is the industry leader in quality, innovation, and customer service. We strive for excellence in our products and services and take pride in making a positive impact on our customers one car at a time.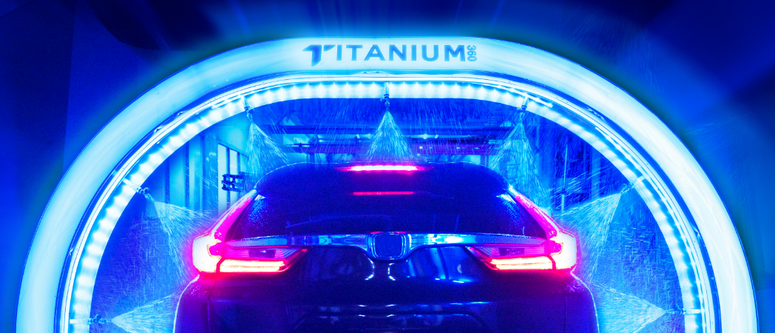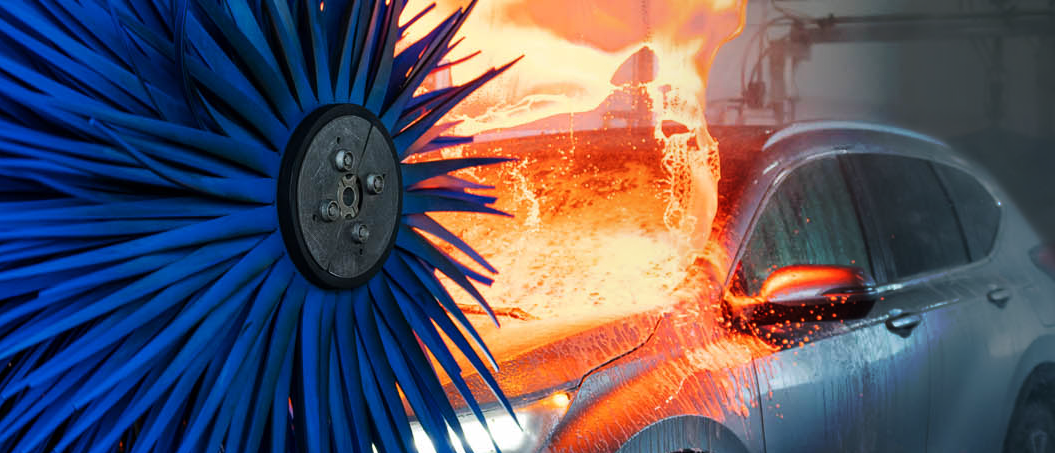 Sustainability
To create a sustainable future, we have eliminated phosphates and dyes from our proprietary cleaning products and our team is constantly innovating to ensure efficient usage of water and energy at our stores.
Learn More
Careers

At Mister Car Wash we put our employees first.  Our training and development programs are designed to help you be your best.  We provide an environment of encouragement and support and a career path to help you grow and go to where you want to be.

Our Members Say It Best
Ever since I've added the new Titanium wash, my 7-year-old car looks GLOSSIER! lol! It looks like it's been freshly painted or better. It looks like a new car! Wow! It looks hand waxed after just a few wash cycles.
Nixza H., Tucson, AZ
Great service on this visit, Mike was really nice offering options (great sales man, keep it up), I got Titanium package, with the promise if i was not fully satisfied they would immediately re do it, however they did a great job on my Giulia, very happy with this service, too bad i do not live nearby, otherwise i would be customer for life 🙂
Mario S., Seminole, FL
This place is amazing ! The employees are all very nice especially the manager Bea. She is always so kind and energetic and a terrific leader. I'm so impressed with how she treats not only customers but her coworkers as well. Definitely glad that she's part of the team and so will you…Go try out Mister and get the TITANIUM membership !
Reynaldo R., Tucson, AZ
Titanium 360 is AMAZING
Andrea I., Hudson, FL