Here are some of the new and exciting additions we'll be making to your car wash and what you can expect during the transition.
Same Great People
Most importantly, what won't change are the same great people you've come to cherish and enjoy. We strive to go out of our way day in and day out to deliver a superior customer experience. Interested in joining our amazing team members?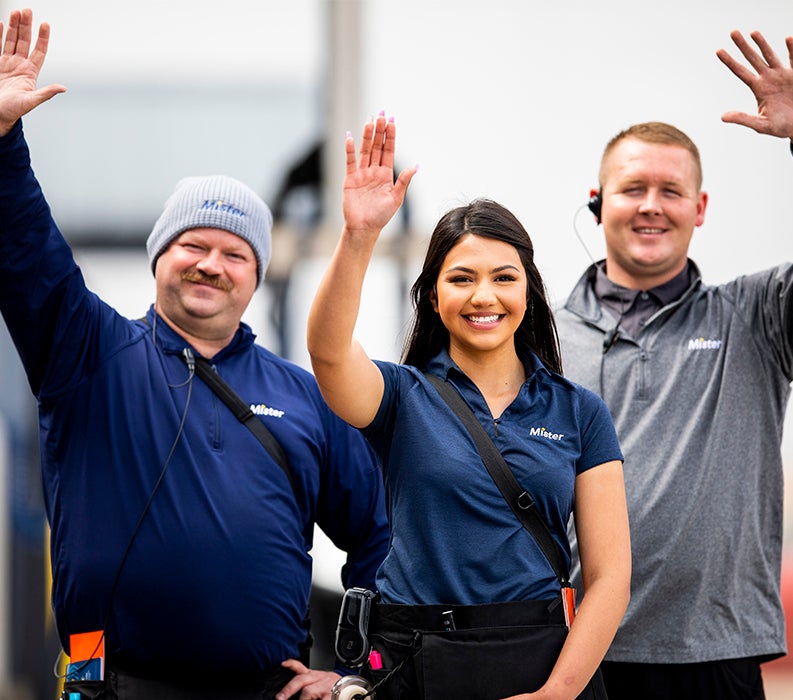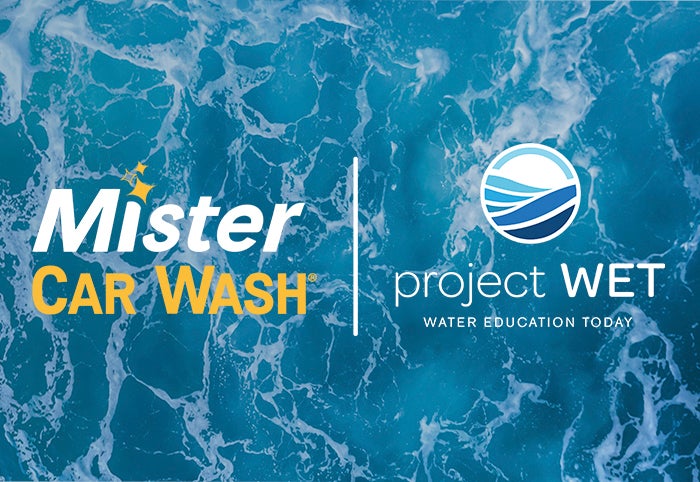 Look and Feel
Over the next couple of months, we will be updating some of the exterior features at the location. This means we might need to adjust the traffic flow or close a lane. We hope you'll be patient as we work through this process, and don't hesitate to let us know how we're doing.
Contact Us
Mister Family Additions
American Car Wash
Auto Spa Car Wash
Avatar Car Wash
Bamboo Car Wash
Blue Diamond Auto Spa
Blue Iguana Car Wash
Bush Car Wash
Car Wash Express
Castle Car Wash
Clean Streak Ventures
Daddy O's
Downtowner Car Wash
Firehouse Soft Wash
Four Seasons Car Wash
Full Service Car Wash
Grand Slam Carwash
Jerry's Express Car Wash
Joymar Car Wash
Keep-m-Clean Car Wash
Miriam South Car Wash
Octopus Car Wash
Paradise Cove Car Wash
Patriot Car Wash
Prime Shine Car Wash
Ride the Tide Car Wash
Royal Car Care Center
The Speedwash
Soapbox Car Wash
Soapy Joe's Auto Wash
Southland Auto Wash
Standale Auto Wash
Super Sonic Car Wash
Super Suds Car Wash
Superwash
Tiger Express Wash
Top Shelf Car Wash
Wash Factory Express
Wash Rocket Car Wash
Waterdrops Express Car Wash
Waterworks Car Wash
Frequently Asked Questions
No changes are being made to your membership at this time. As your store gets closer to fully converting to Mister Car Wash, we will provide detailed information about any changes to your membership.
Until your store fully converts into a Mister Car Wash location, you can continue managing your membership with your local staff onsite.
Mister Car Wash has purchased the company your membership was originally activated with. You can expect monthly autorenewals to show up from "Mister Car Wash" or "MCW" moving forward.
Mister Car Wash will always honor gift cards and coupons from previous companies for at least 6 months following a store's conversion to Mister.
Become a Mister Insider
Join our mailing list for exciting news, information, exclusive offers and promotions!