Extend Your Car's Lifespan
By regularly washing your car, you are protecting it from contaminants that can cause corrosion.
Join our Unlimited Wash Club® and wash your car as much as you want, at any of our locations nationwide.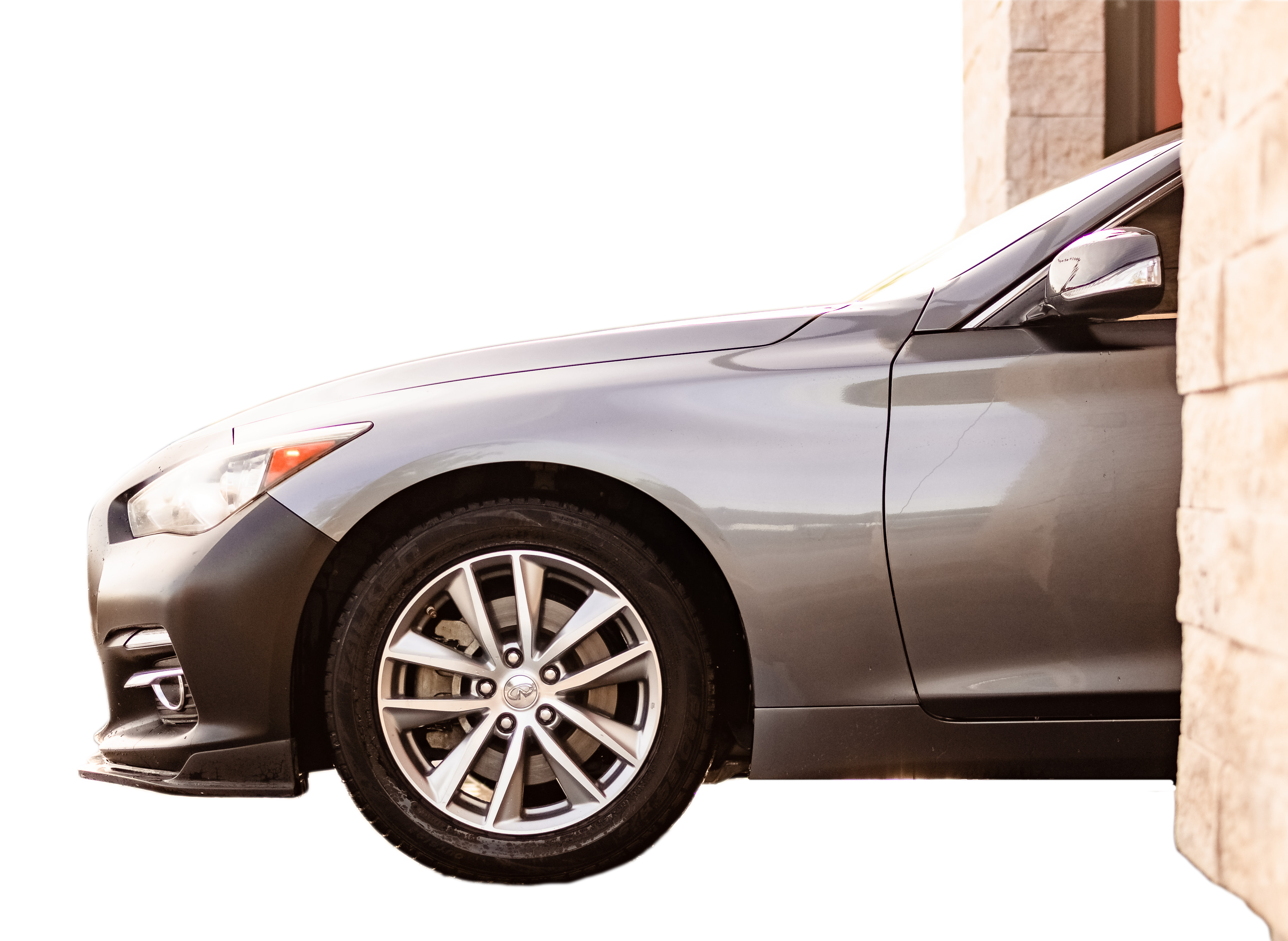 Our Signature Products
We use the latest technology and services to make your car wash experience better for your car and the environment.

HotShine® Carnauba Wax
We created an industry-leading application to immerse your car in a rich blanket of Carnauba Wax for unmatched protection and shine.

Platinum Seal
Extends protection and gives your car a more radiant finish.

Repel Shield
Fends off water and safeguards against road dirt, bugs, and grime, while adding a layer to protect your car's surface.

T3 Conditioner®
This gentle cleanser removes dirt and grime while priming your car for future washes and waxes.

Wheel Polish
Our revolutionary technology gives a targeted cleaning treatment and protects against future brake dust build-up for the ultimate glow.
Shine From the Inside Out
Interior cleaning is offered at select locations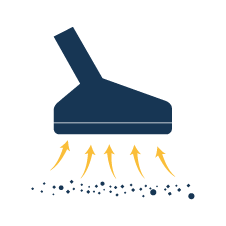 Vacuum Carpets and Seats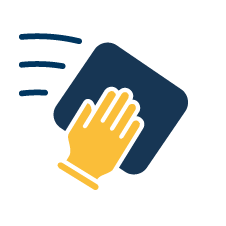 Dust Dash and Cup Holders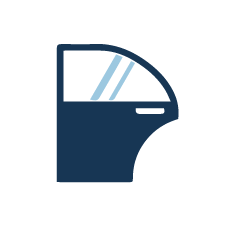 Clean Interior Windows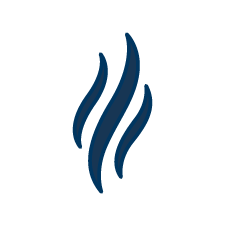 Add Your Favorite Fragrance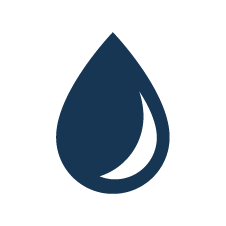 Towel Dry Exterior
Become a Mister Insider
Join our mailing list and receive the latest news, events and exclusive offers.