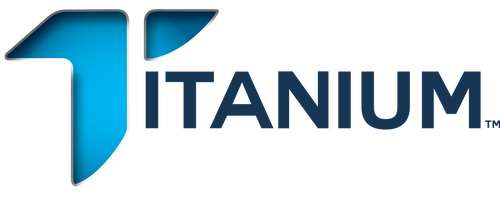 OUR BEST WASH YET
Our exclusive Titanium wash provides 360° of protection and a mirror-like finish that lasts.
*Applicable fees and taxes may apply. Restrictions apply. Only available at select locations. After the promotional period ends, each recharge of your Unlimited Wash Club® membership will recharge at the full regular price of the Titanium membership unless you cancel. For full offer terms or to cancel your free trial, visit Unlimited Wash Club® Membership Plan Terms or any Mister Car Wash location. Manage, change, cancel, or obtain additional price information on your Unlimited Wash Club membership by logging in or creating an account, by visiting any Mister Car Wash location, or by contacting our Customer Care Team at help@mistercarwash.com.
Titanium Signature Products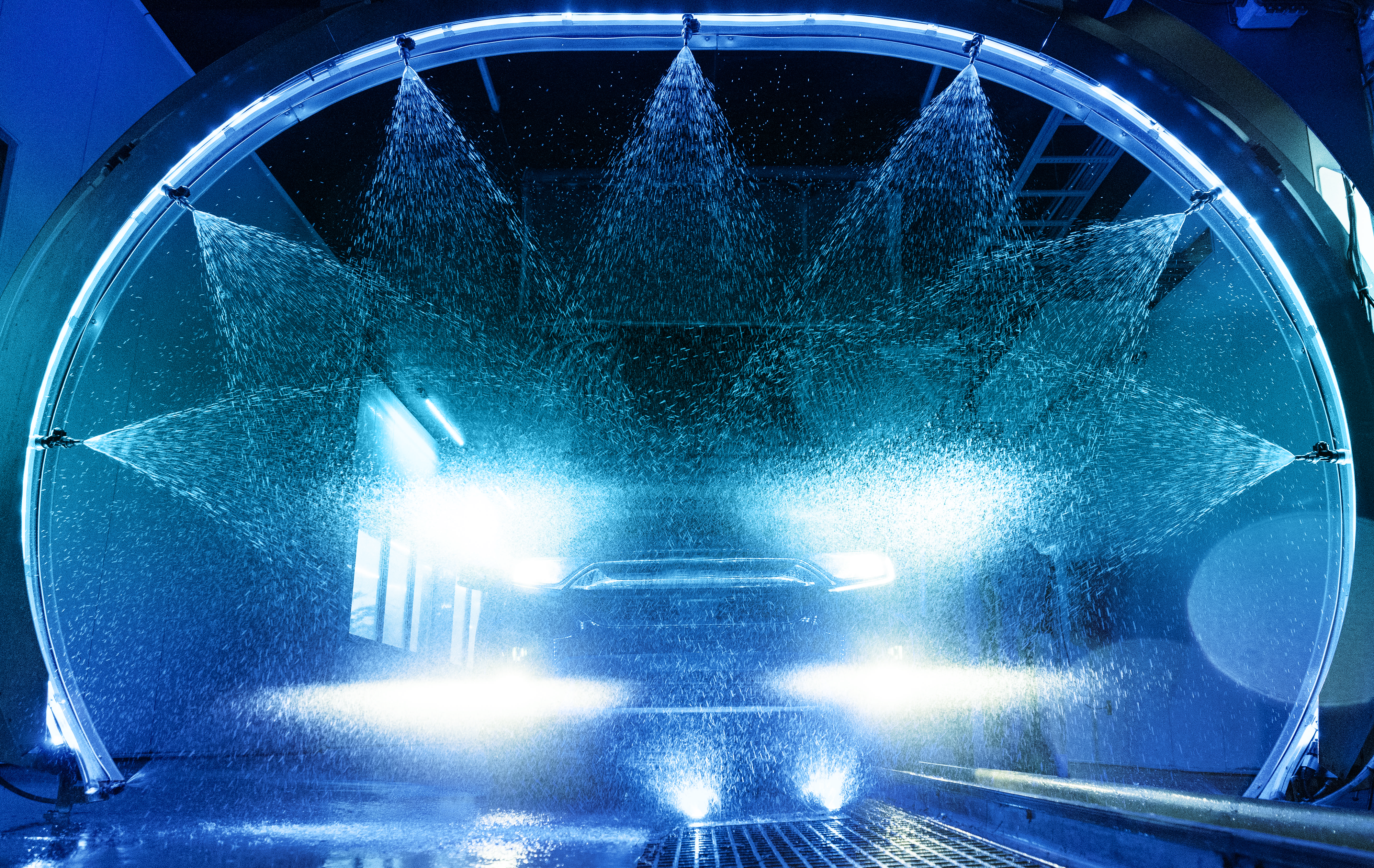 Titanium 360°
Our exclusive Titanium Dioxide mist provides 360° of protection, underbody corrosion resistance, water repellency, and a mirror-like finish that lasts.

HotShine® Carnauba Wax
Our signature HotShine waterfall immerses your car in a rich blanket of Carnauba Wax to protect your vehicle and seal in radiant shine.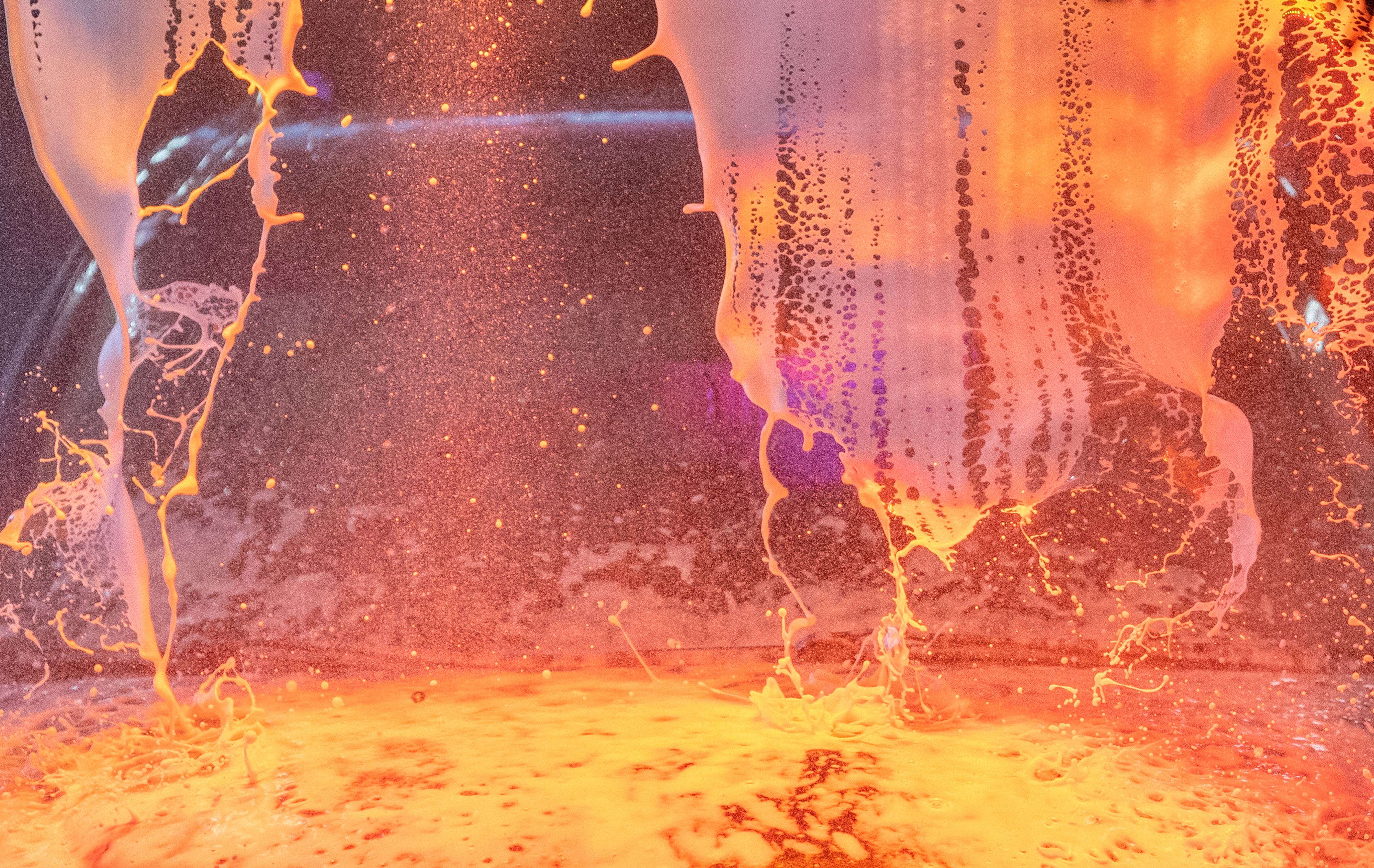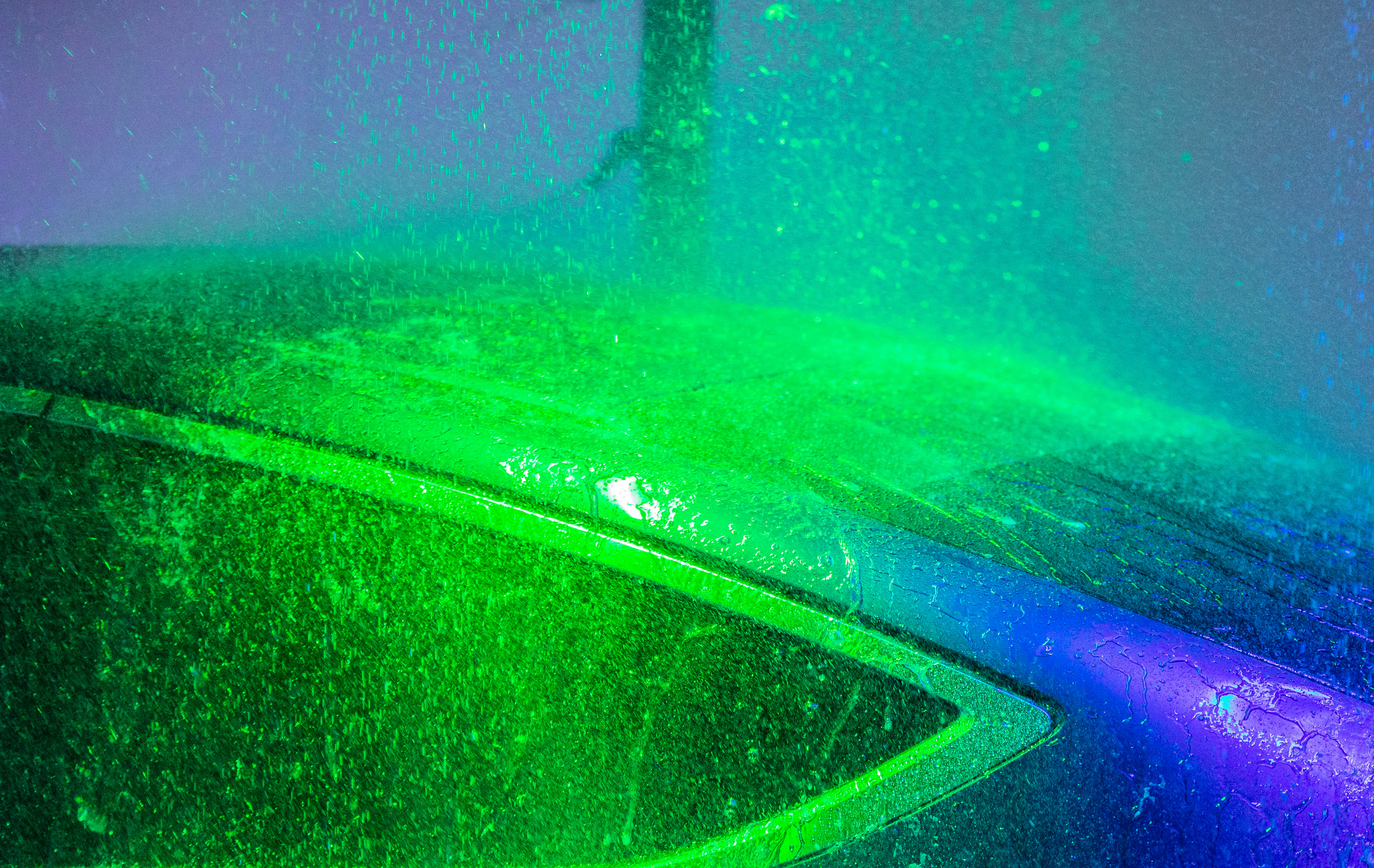 Platinum Repel Shield
A silicone protectant that repels water and effectively safeguards against dirt, bugs, and grime.

Tire Shine
Our nourishing silicone application provides lasting shine.