Here are some of the new and exciting additions we'll be making to your car wash and what you can expect during the transition.
Same Great People
Most importantly, what won't change are the same great people you've come to cherish and enjoy. We strive to go out of our way day in and day out to deliver a superior customer experience. Interested in joining our amazing team members?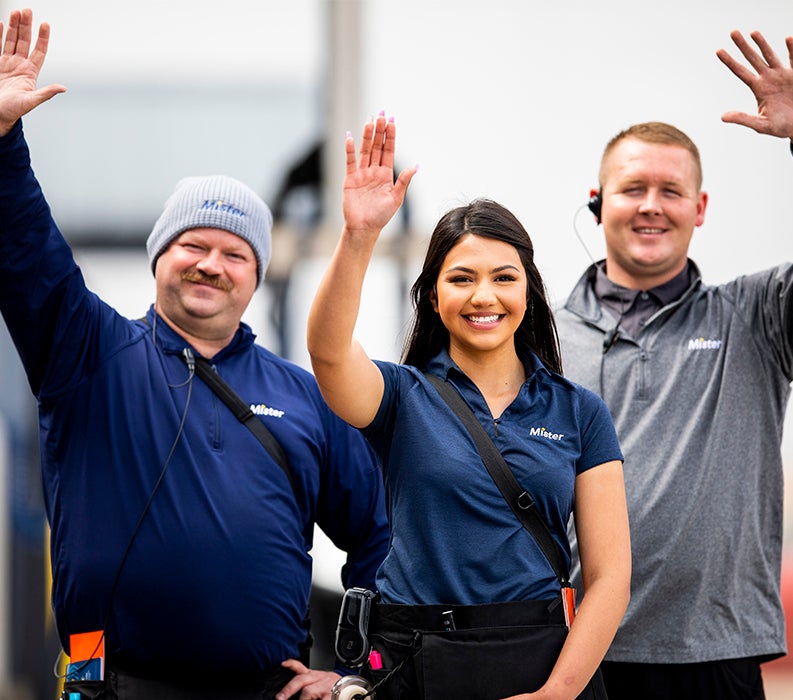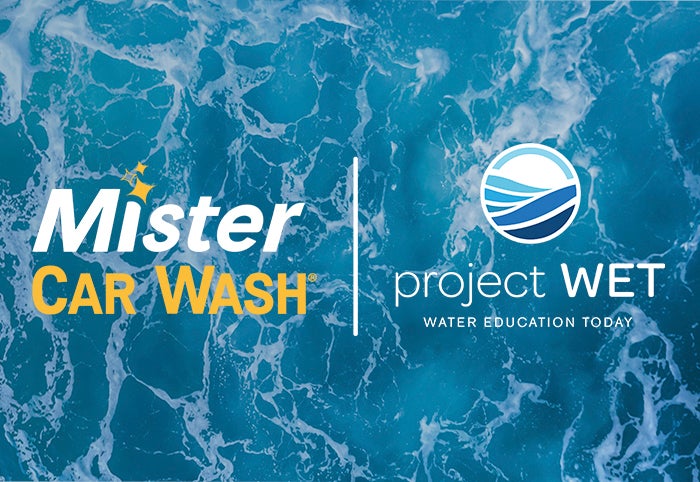 Look and Feel
Over the next couple of months, we will be updating some of the exterior features at the location. This means we might need to adjust the traffic flow or close a lane. We hope you'll be patient as we work through this process, and don't hesitate to let us know how we're doing.
Learn More
Frequently Asked Questions
Nothing is changing to your membership yet, your card statement may show Mister is billing you but your pricing & packages will remain the same until your local store is fully transitioned to a Mister Car Wash.
Until your store fully converts into a Mister Car Wash location, you can continue managing your membership with your local staff onsite.
We will continue accepting all coupons and wash passes for 6 months after your store fully converts into a Mister Car Wash.
Yes! We will continue honoring gift cards you received at your local Speedwash.
Become a Mister Insider
Join our mailing list for exciting news, information, exclusive offers and promotions!