Our Commitment
Inspiring People to Shine extends beyond the car wash tunnel into our communities through the various programs we participate in. Part of being a conscious neighbor is looking for ways to improve and provide a brighter future for everyone.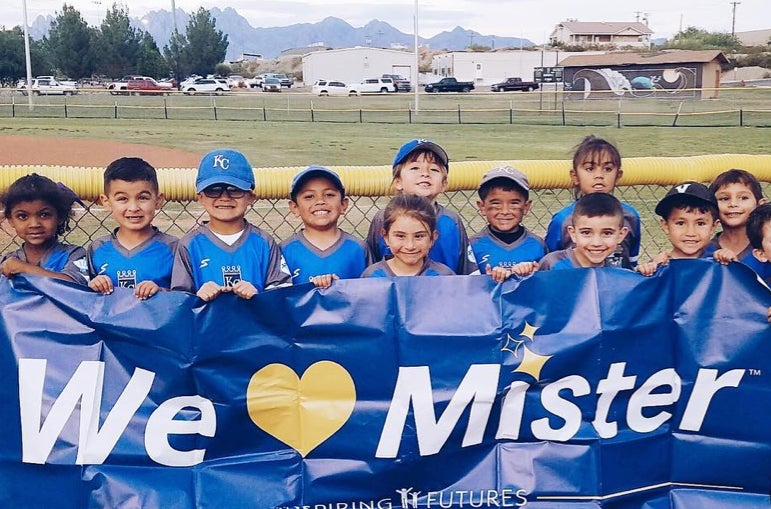 Fundraising
We offer a simple way for your non-profit organization to experience fundraising success. To date, we've helped organizations raise more than $2 million.

In-Kind Donations
In-kind donations of wash passes can be used in silent auctions, raffles, or other events for your group to raise money.
Success Stories
I was surprised and honored to find out I had won this award. I certainly wasn't expecting to receive an award, so it took me a minute to process. Once I fully understood, I felt both pride and excitement. I'm using my grant money to purchase supplies that will help me provide my students with hands-on learning experiences, like math manipulatives. Anytime students can learn hands-on it provides a more lasting impact on their understanding and retention of the information. Plus, they have more fun learning that way.
Mr. Jayne
I was lucky to have many passionate, clever teachers as a child that instilled a thirst for knowledge in me. They made solving problems exciting and brought literature to life, but most importantly, they made a difference in my life. So, I knew from the time I was young that I wanted to help others discover the wonders I had been shown. I was so happy to find out that someone nominated me for this award, because it means I'm making an impact on my students' lives just like my teachers did for me. I used my grant money to purchase assistive technology devices to help my students with disabilities more easily access and grasp the general education curriculum.
Miss Ott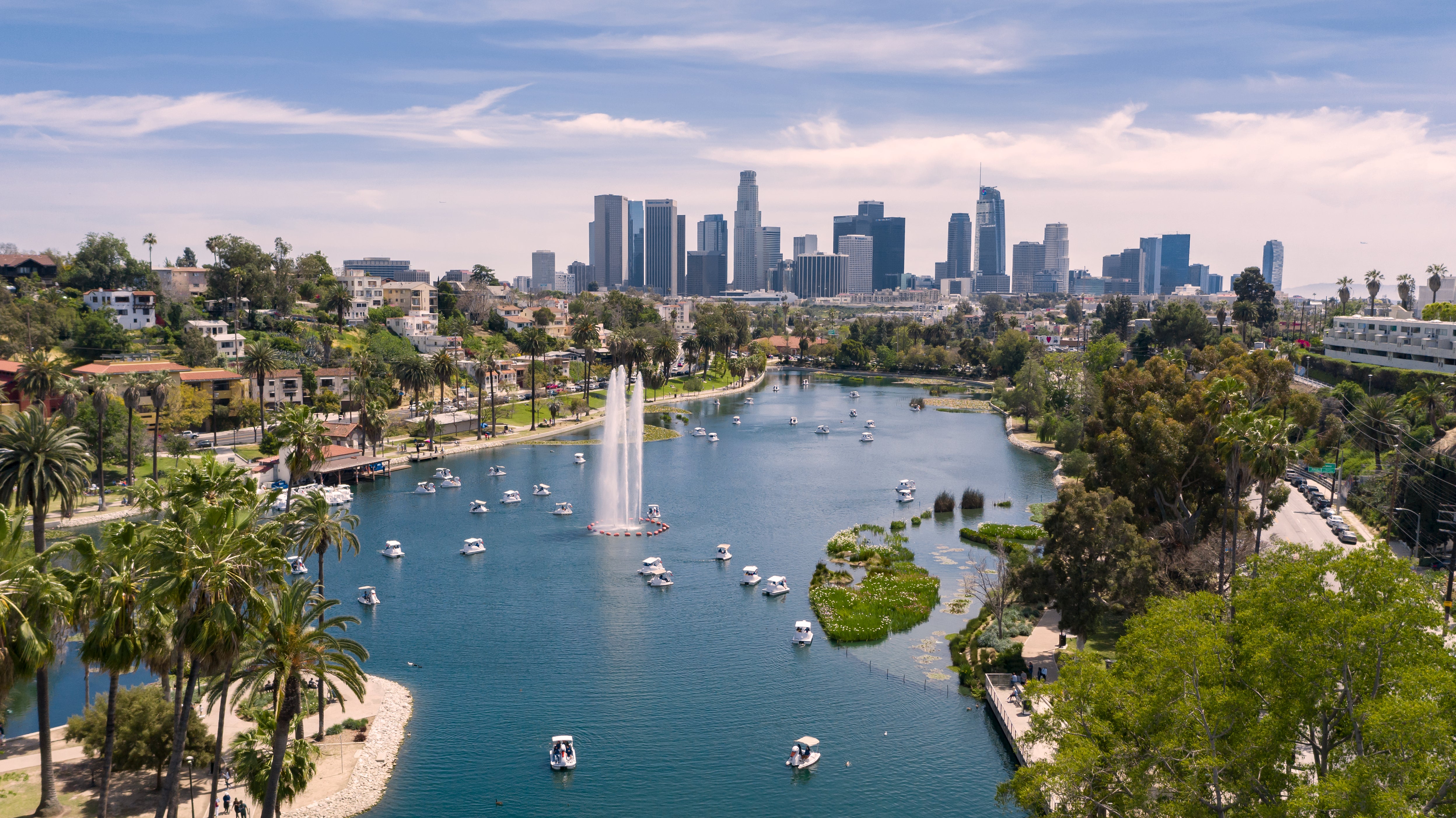 Water Education
We recognize that water is a finite resource, and we are committed to being responsible water users both within the four walls of our locations and as members of our greater communities. That's why we've partnered with global nonprofit the Project WET Foundation to educate our customers about the water cycle and where their water comes from, and provide action items people can take to protect their watershed and become better water stewards.
Learn More