Our Story
Mister Car Wash was founded in Houston, Texas. We've come a long way from our 1st location in 1969 to becoming a premier car wash company. We are committed to offering you a clean, dry, and shiny car every time by using our patented Unity Chemistry® system.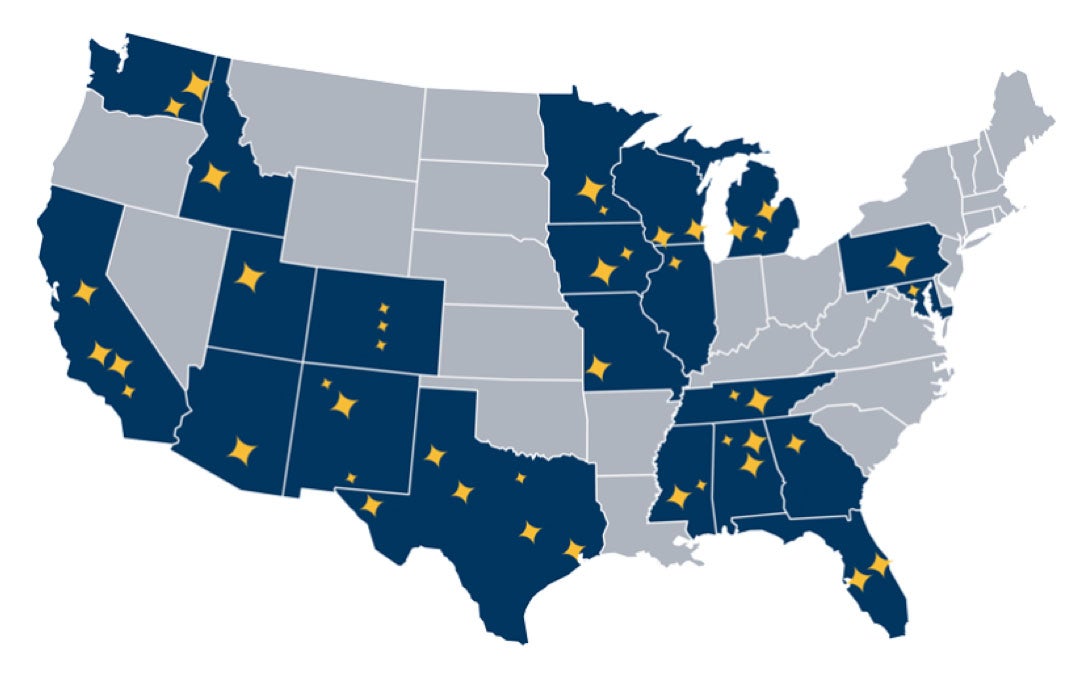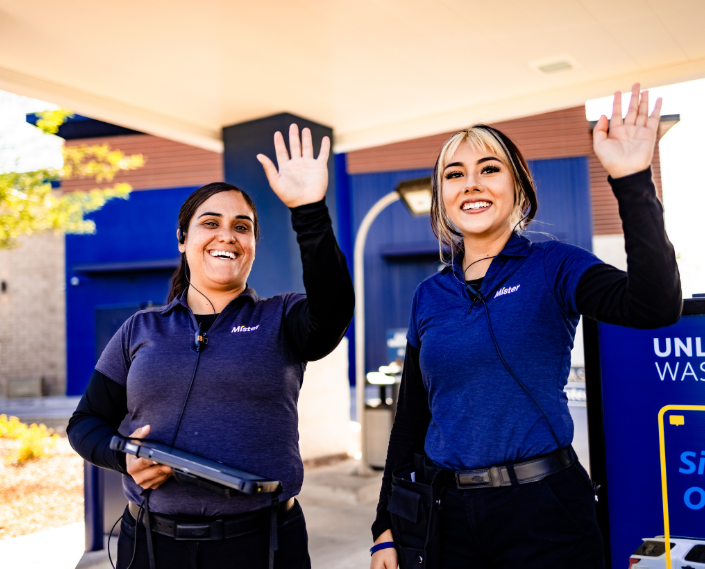 It's More Than A Wave
From the greeting to guiding you into the tunnel, our team members are focused on providing you with exceptional customer service. Our team members are the face and heart of our company and we believe that by making our team members feel cared for, they will pass that feeling onto our customers.
We are Inspiring People to Shine™ every day by living our values of We Care. We Work Hard. We Have Fun.™