Our Signature Products
We use the latest technology and services to make your car wash experience better for your car and the environment.

HotShine® Carnauba Wax
We created an industry-leading application to immerse your car in a rich blanket of Carnauba Wax for unmatched protection and shine.

Platinum Seal
Extends protection and gives your car a more radiant finish.

Repel Shield
Fends off water and safeguards against road dirt, bugs, and grime, while adding a layer to protect your car's surface.

T3 Conditioner®
This gentle cleanser removes dirt and grime while priming your car for future washes and waxes.

Wheel Polish
Our revolutionary technology gives a targeted cleaning treatment and protects against future brake dust build-up for the ultimate glow.
Join The Mister Family
Enjoy excellent career growth potential as well as an industry-leading benefits package that includes:
• Competitive Pay • Paid Time Off • Health, Dental, and Vision Coverage • Financial Resources • Free Weekly Car Washes • Wellness Resources • Tuition Reimbursement • And More!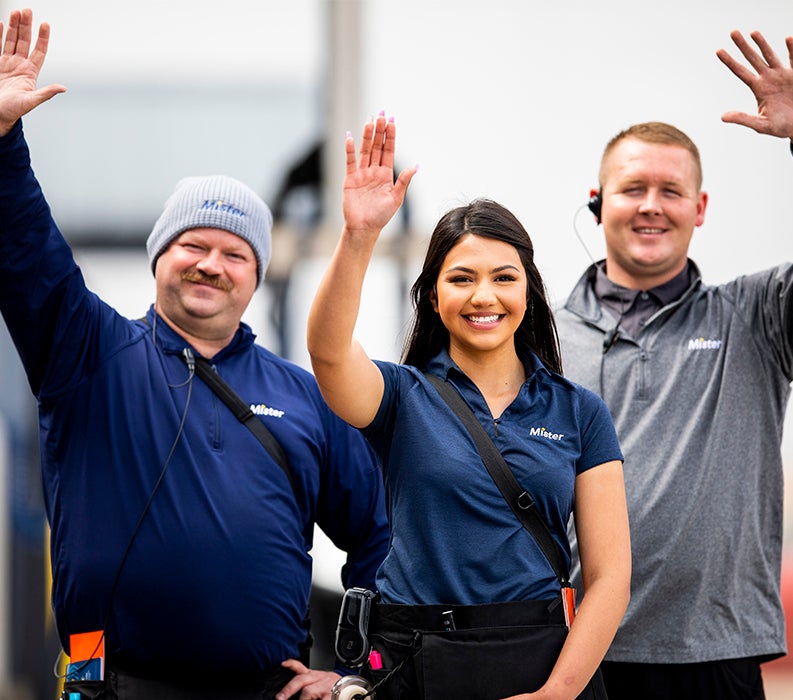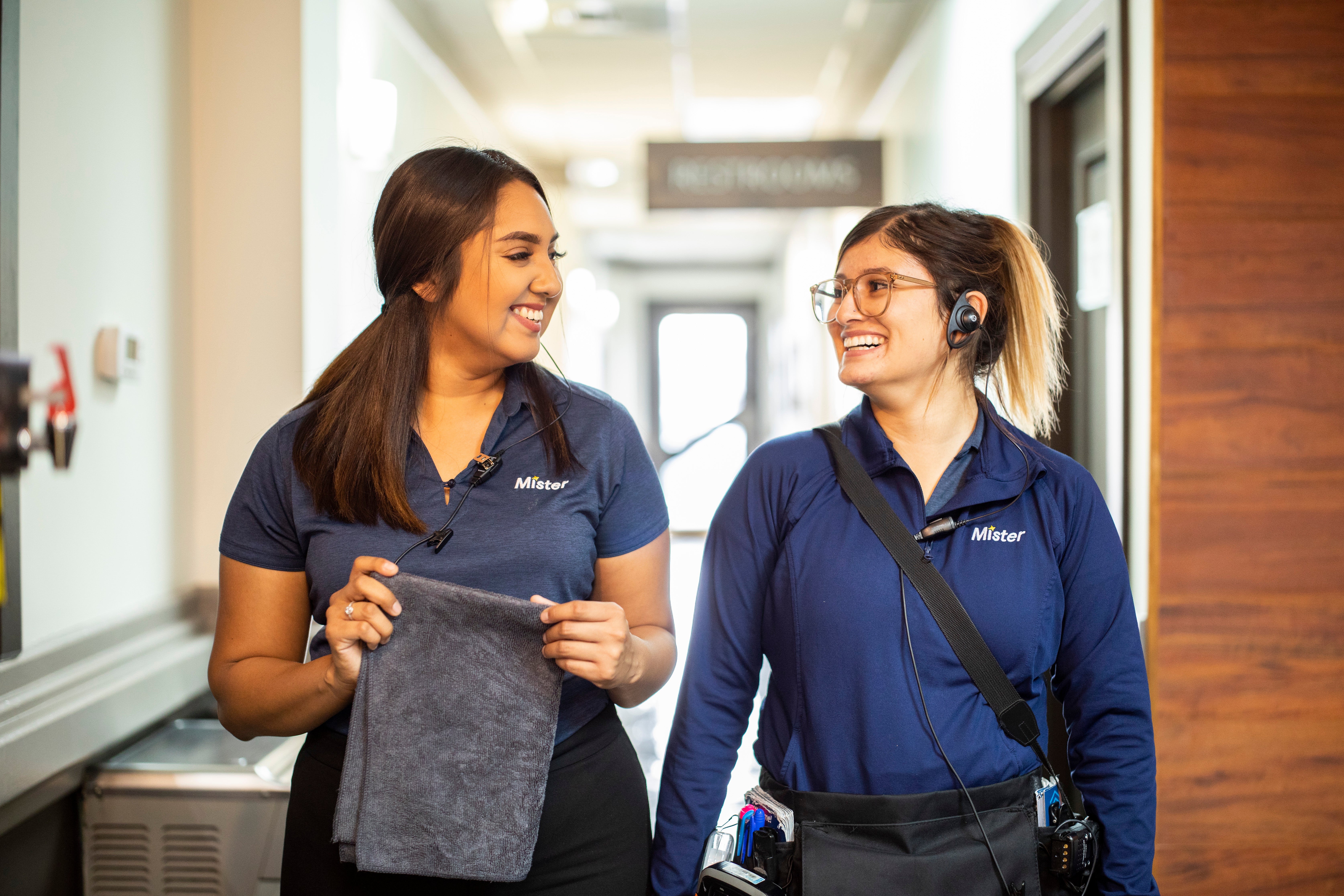 Making A Difference
Mister is devoted to creating a sustainable future for our communities and creating a company culture that Inspires Shine.  
Learn More
Our Members Say It Best
"I have the monthly Unlimited plan for each of my cars and come at least 3 times a month. That makes this Platinum plan a value-oriented, awesome way to keep my car clean. The staff is super friendly and the place is always impeccably clean!"
Philip, Tampa, FL
"Get the monthly membership. You can go as many times as your heart desires! Unlimited! Clean! Great Equipment!"
Christina, Jackson, MS
"Love the fact that with an Unlimited membership I can go through as many times in a month as I want!"
Jorge, Orlando, FL
Become A Mister Insider
Join our mailing list for exciting news, information, exclusive offers and promotions!